riok is passionate about developing high-quality business software that helps companies and individuals achieve their goals.
Our team of four includes riok founders Manuel and Lars, who have won IT World Championships, and two talented and experienced developers who bring unique perspectives and expertise to our work.
Our company strives to stay on the cutting edge of technology and constantly explore new tools and methods to improve our work. We pride ourselves on our ability to adapt to changing industry trends and leverage the latest advances in software development to provide innovative solutions to our customers.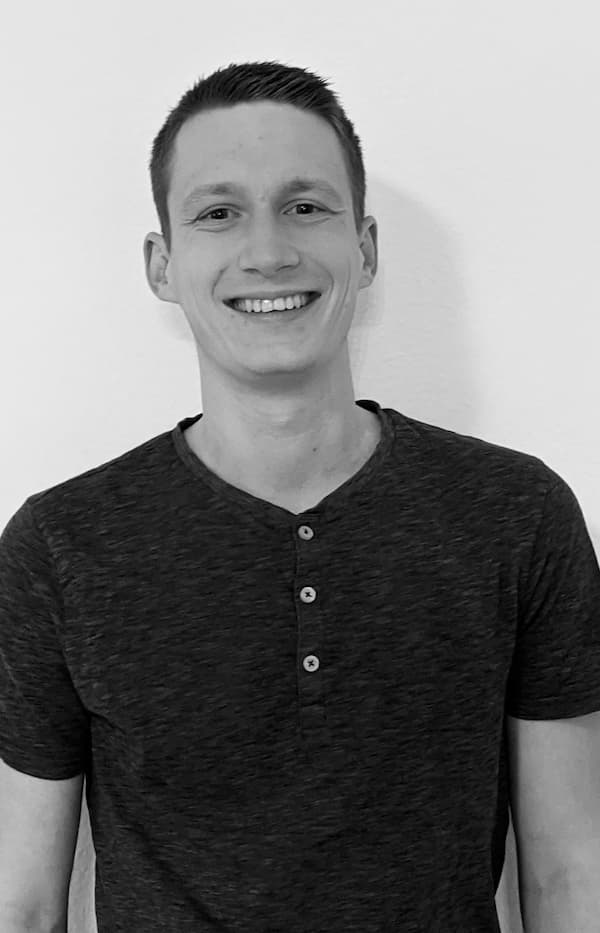 Manuel Allenspach
Founder of riok. Fan of solid and pragmatic software. Engages privately as an athlete and president in the tug of war club Waldkirch.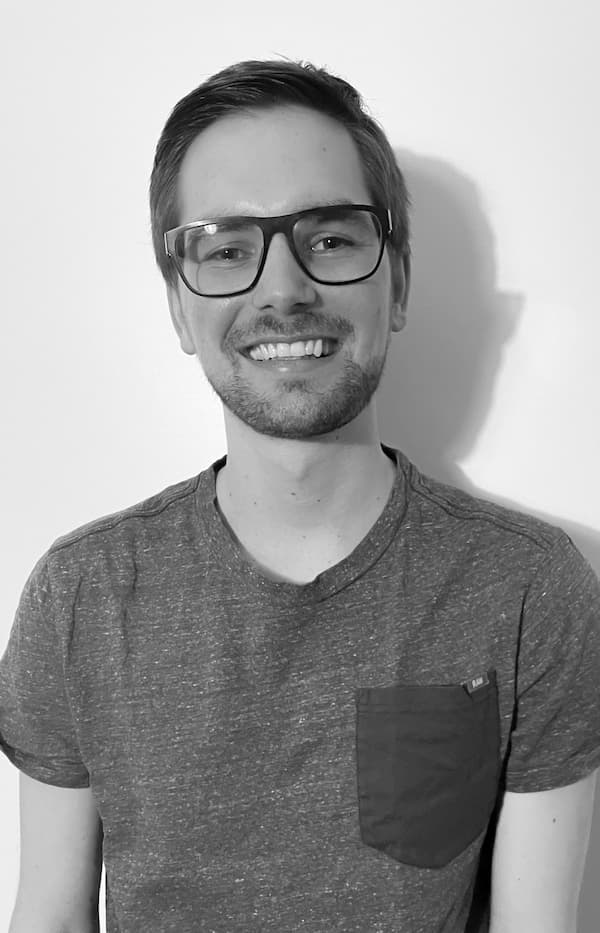 Lars Tönz
Founder of riok. Cloud expert and Bachelor of Science in Information Technology. Active soccer player in a rather unknown club.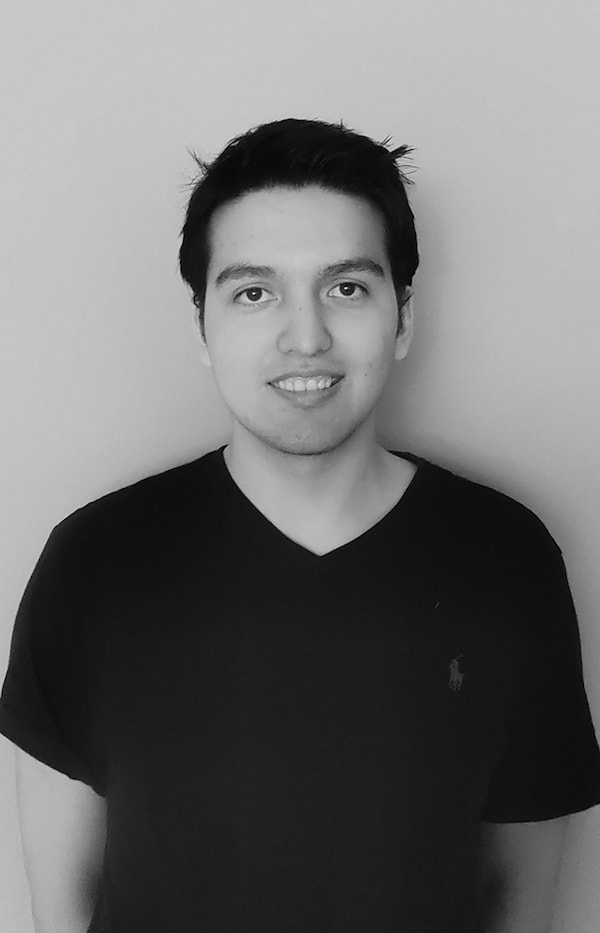 Justin Anderwert
Software engineer with flair for complex mathematics and cryptography. Enthusiastic motorcycle rider in suitable weather.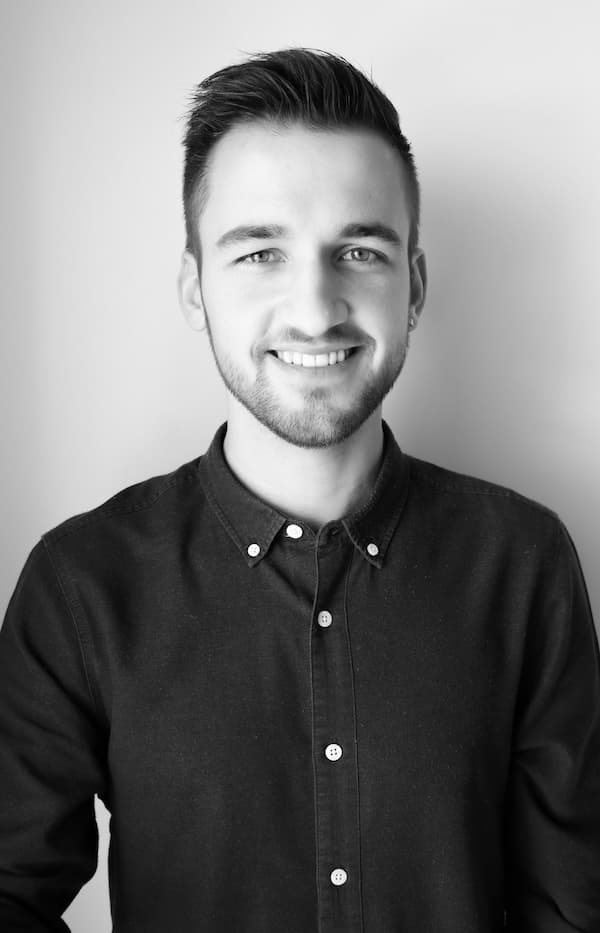 Silvan Nigg
Software engineer with a knack for beautiful designs. Devotes his free time to soccer and chess.